Are you missing one or more teeth or have lost all of your teeth? Dental implants are a reliable and comfortable solution, giving you another chance for a beautiful smile.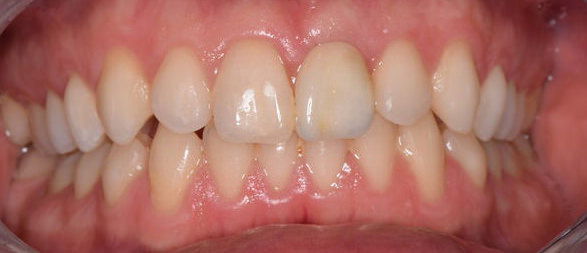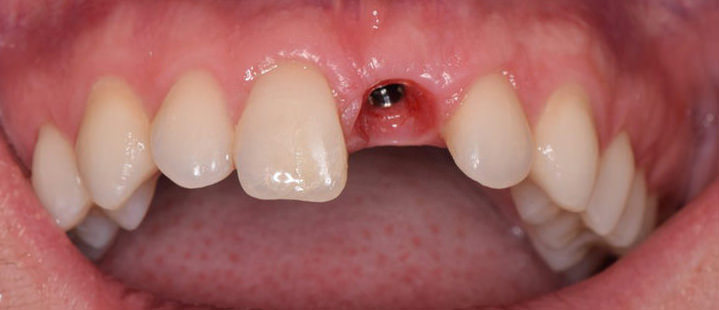 A 28-year old male patient was presented with vertical root fracture of 21 due to sport injury. In the same visit tooth extraction was done together with implant placement and hard and soft tissue augmentation. Impression was taken same day and temporary crown was delivered next day. After 3 months definitive ceramic crown was done.
Want to ask a question or schedule an appointment?
Send us a message via contact form by clicking the button on the right or call us: +381 11 3553 088 or +381 65 3553 088