We have a long history of success when it comes to diagnosing and surgically treating conditions and disorders of teeth, surrounding bone structures and soft tissues, as well as restorative procedures.
What we at the Slodent Dental Centre are especially proud of is that all oral surgical procedures are performed on-site in a separate, state of the art surgical unit that meets the highest standards. Operations are carried out under local anaesthesia, and are completely painless. If there is an indication, procedures can also be performed with sedation. Any additional information can be found by scheduling consultations, which are free of charge.
Postoperative course includes the appropriate hygienic-dietary regime, as well as drug therapy (e.g. analgesics, antibiotics). After the procedure you will receive all the necessary instructions in the form of a written report.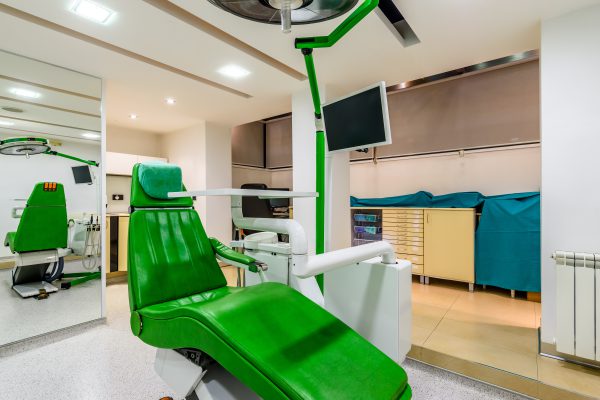 Tooth extraction (routine and surgical)
Surgical extraction of impacted teeth and those that failed to come through
Resection of the root apex of the tooth
Enucleation of cysts
Maxillary sinus procedure with maxillary sinuplasty
Alveoplasty
Frenectomy
Gingivectomy
Treatment of odontogenic infections
Treatment of benign bone and soft tissue tumours, etc.
Want to ask a question or schedule an appointment?
Send us a message via contact form by clicking the button on the right or call us: +381 11 3553 088 or +381 65 3553 088